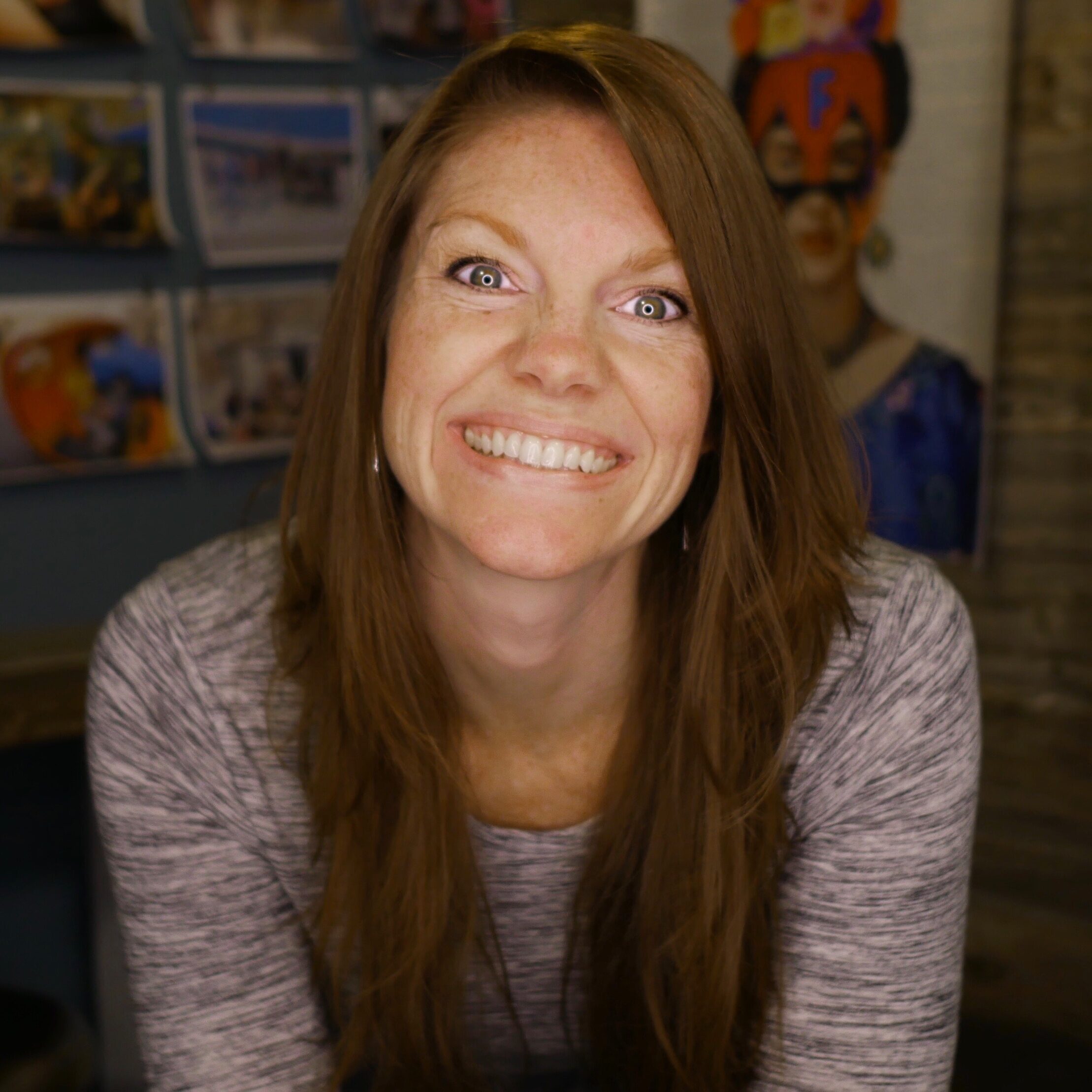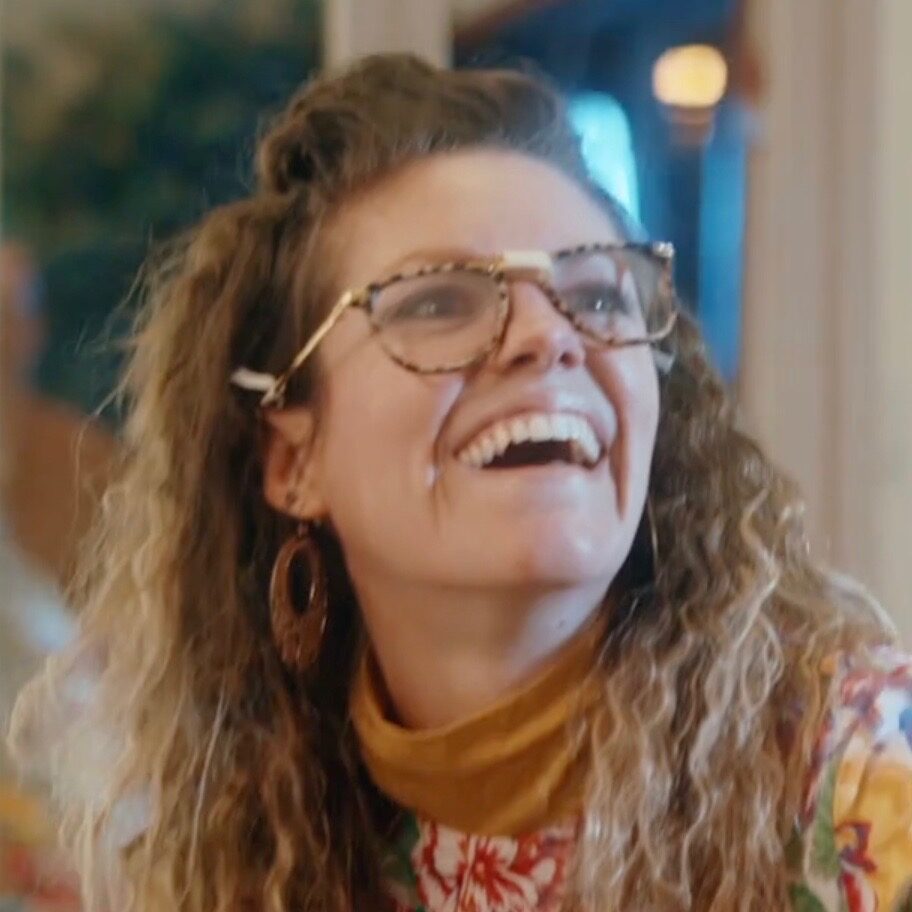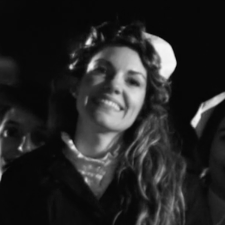 The Vlogger
I'm a Wisconsin high school Spanish teacher from California, I've taught K-12 over the past 12 years, & our WL Department is excited to offer the UW-Green Bay Dual Enrollment Program to our Spanish V students. I've also taught at The Concordia Language Villages & as a Global Discovery Leader for CIEE in Sevilla, España.
I've attended CSUSB, UW-Madison, UW-Stout, & La Universidad de Sevilla. I have a BS in Spanish, a MS in Education, & A LOT more useful knowledge from workshops, amazing colleagues, & social media superstars. I was selected as a Wisconsin State Teacher of the Year in 2017, which was completely shocking underserved.
Throughout the year I enjoy presenting at conferences and hosting workshops to help teachers make their classes more enjoyable and comprehensible. Some of my favorite conferences to attend as a learner are iFLT, CI Midwest, CI at the Mitten, NTPRS, CI Online, and ACTFL.
My favorite teaching methods include providing comprehensible input using TPRS while riding a unicycle, target language karaoke & class dance-offs, skits using a variety of wigs, & drawing sweet dry-erase cartoons to increase comprehension.
The Vlog
Although I'm always providing buckets of CI for language acquisition, I'm also bound to a grammar-based curriculum. That means you'll find a little bit of everything on this site.
The best PD includes legit classrooms with real students. In order to include mine, all guardians have provided written consent during summer registration.
If you want to know why I do what I do, please read this post & consider joining our movement: 10 Reasons Why I Share Classroom Videos.